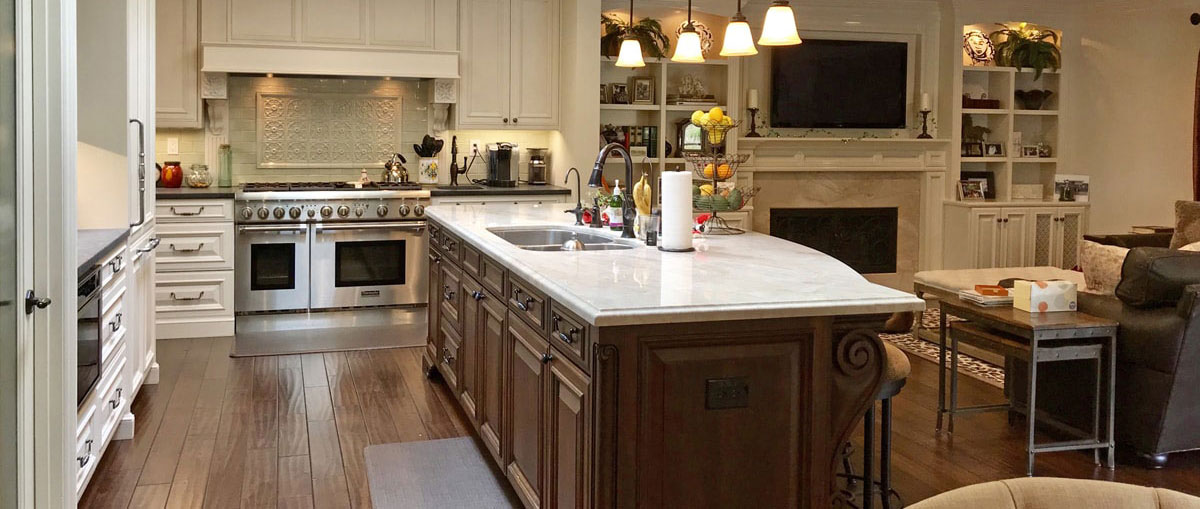 Our Company Has Made Memories For Hundreds Of Families In Orange County And Beyond Since 1992
KA Few Reasons Clients Partner With Us
Over 1,000 Projects completed Throughout OC
Personalized Service From Start To Finish
Family Owned and Operated Since 1992
Featured In Better Homes and Gardens
Featured In Romantic Homes Magazine
Our Materials Are Always Forested & Sourced Responsibly
WORDS OF APPRECIATION
CLIENT TESTIMONIALS
We understand your kitchen isn't just a Kitchen…
It's the hub of your home!
Below is a gallery of both past and present projects we've completed. Although it's only a sampling of the depth of our design capabilities, the styles and materials we offer are endless. If you're searching for something special, please feel free to call us or send an email and we'll be happy to answer your request.
6 Photos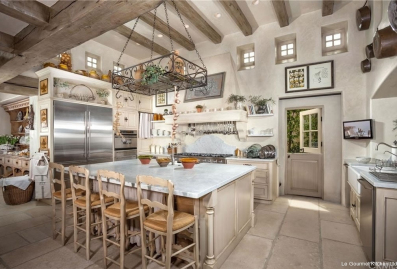 59 Photos
30 Photos
All Kitchens Cook – A Le Gourmet Kitchen Sizzles!
Great kitchen designs should not be compromised for budget, but rather designed for how it is used. There are reasons our customers choose us… and why we are continually referred to family, friends, and neighbors. We understand the importance of how the proper kitchen design can mean the difference between a holiday nightmare and a tranquil environment where you can enjoy a quiet cup of morning coffee, prepare family meals, and efficiently entertain your family and friends.
Our love for kitchen design starts in our own homes. We're avid home chefs as well as creative kitchen designers. We know firsthand what works best in a kitchen and since 1992 we've been bringing our passion of kitchen design to satisfied homeowners here in Orange County.
We ensure success by producing creative designs with thorough plans to account for every aspect of your kitchen remodel. Our team can manage all the details for you, and help you make the right choices by offering the widest selection of products and materials available in our designer showroom. Along with our collection of cabinets, counters, faucets, fixtures, appliances and surfaces you'll find the ideal elements to incorporate in your project. We have something for nearly every budget and style imaginable.
Our reputation speaks for itself! Visit our testimonials page to see what our raving customers have to say about us. We have dozens of 5-star reviews which is something we're proud to share. Building strong relationships and treating our clients as family is why we've become successful and continue to add satisfied and happy clients to our list.
Still not sure if you are ready for a new kitchen? Browse our kitchen gallery and get inspired. Find out what a Le Gourmet Kitchen remodeled can do for you. Visit our showroom and see why we are one of the top choice's for kitchen remodeling in Orange County.
Let's Get Acquainted
(714) 939-6227
Let's Get Social
We are more than your average Kitchen & Bath remodeling firm. The designers here at Le Gourmet Kitchen are all consummate home chefs and our business is tailored to create beautiful and functional kitchen designs that help inspire cooking and great memories.
© 2019 Le Gourmet Kitchen. All Rights Reserved.